The Cotton Works, Bolton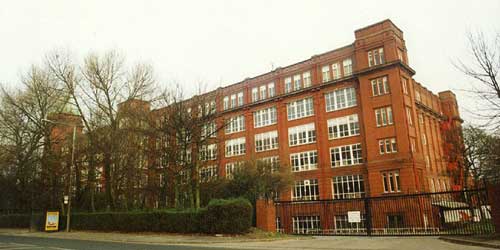 Originally a cotton mill built for Sir John Holden in 1926. This Grade II listed Victorion building was designed by Bradshaw Gass and Hope and ue ti it's large scale and mass forms a prominent feature withing the street sceen.

It has ahad an interesting history as it was the last large mill to be built in Bolton an th efirst to be sesigned from the outset with electricity. The mill was actually designed to be twice the size you can see today. Such was the ambition of Sir John Holden, this first phase provided over 300, 000 spare feet of floor space when completed. With th edecline of the cotton industry it's use changes to storage and distribution for Littlewoods prior to acquisition by the PJ Livesey Group

This iconic building convertion contains 282 versatile, spacious one, two and three bedroom appartments. An addition to this is a two storey penthouse extention.

Michael Endacott Limited continues to manage the design of the site after working in-house with the developer PJ Livesey Group and their associated Architectural Team.
client

Client: PJ Livesey Group

Architect: PJ Livesey Group

Cost: 40 million

Due Completion: Late 2008